Your Claims Resource Center
Need help Navigating the Claims Process?
Our dedicated in-house Claims Department sets our agency apart from others in the way we can support and advocate for clients experiencing a claim. See Below For More Information!
Claim Capabilities
Our dedicated claims team is here to help be a liaison between you and your carrier. In addition to handling the process for you, they can address any questions that may arise.
Life Insurance Claims
If you have unfortunately experienced the loss of a loved one, please contact the Life Department directly to manage your claim and know we are sending our deepest sympathies. Kelly Hoffman, Life Sales Specialist & Department Manager can be reached at 571-366-1995 or 703-350-1013 kelly@figva.com
Understanding the Claims Process
Navigating the claims process is easier if you know what's ahead. Learn about what's next after you file a claim, important claim terms and more!
"I was devastated by the loss of family items, precious childhood videos, photos, papers, artwork and too many things to mention. I was cared for and treated with compassion and understanding."
Personal Insurance Customer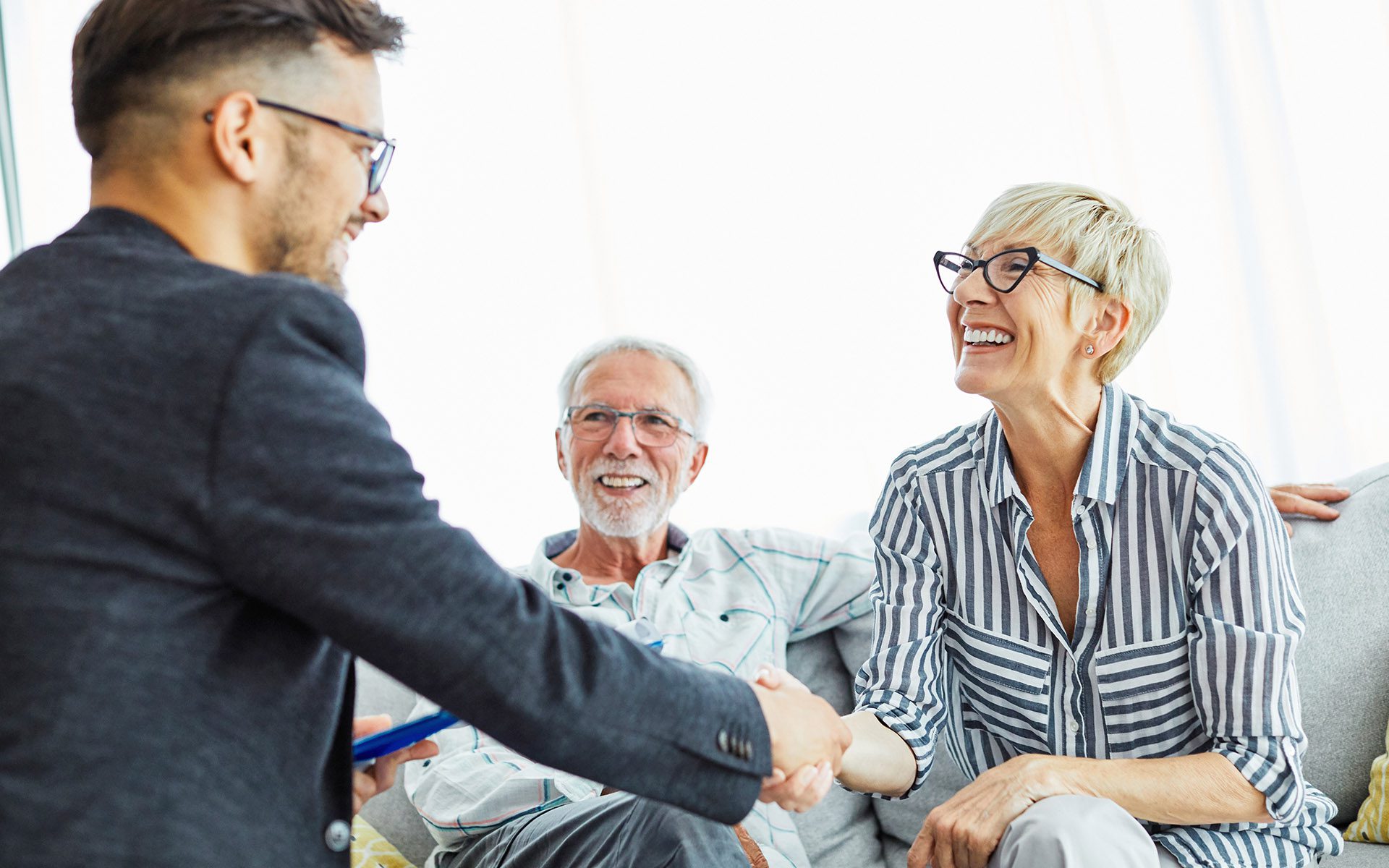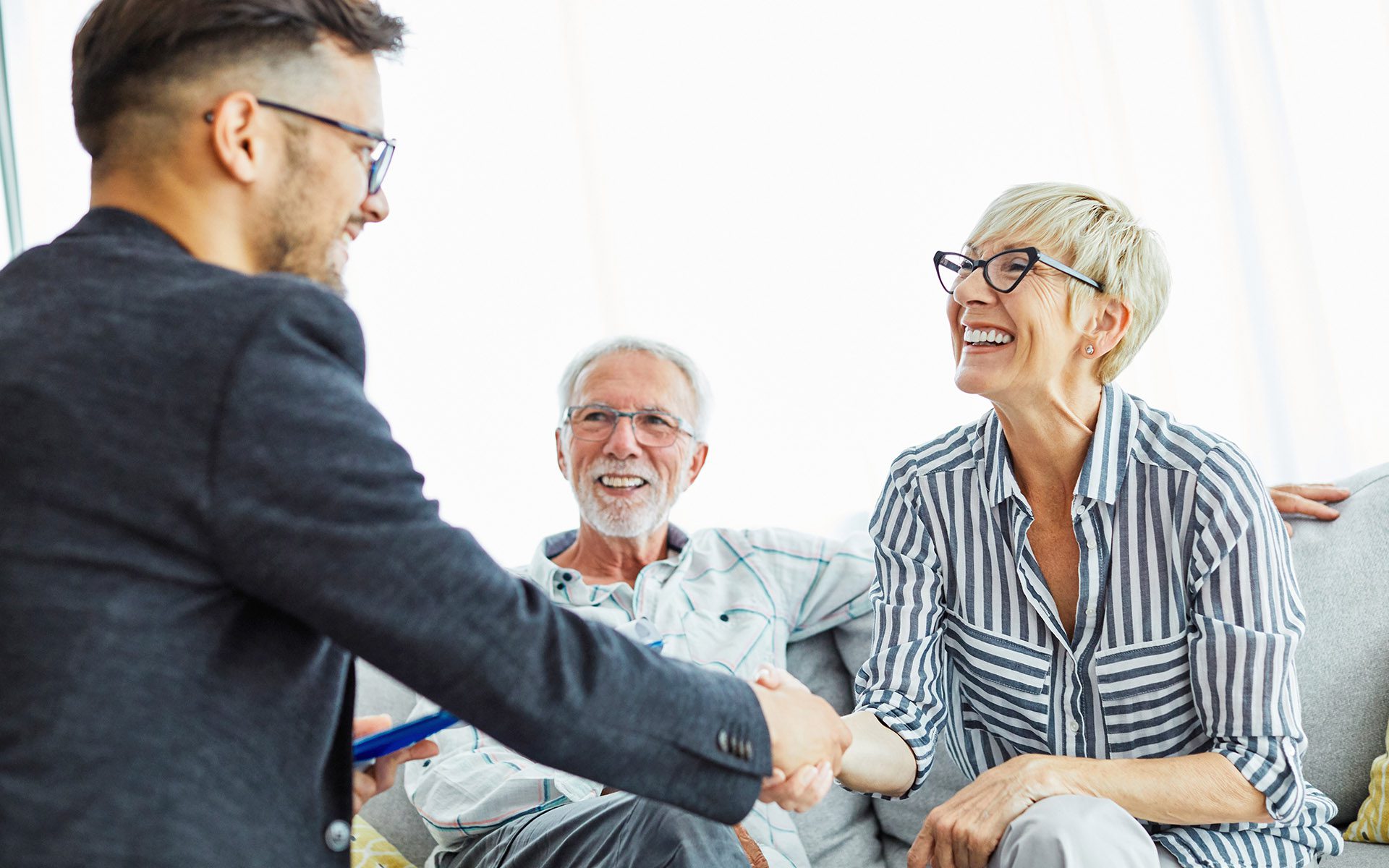 Claims Management
We develop Claim Summaries that address open claims, reserve changes, and closed claims to keep you updated on the status of your losses. We review these summaries to determine trends and make recommendations for preventative measures.
Return to Work
Your employees are your number one asset, and when an employee can't work due to illness or injury, it has a significant impact. Implementing an effective return-to-work strategy can help employees work while still recuperating, protect their earning power and boost your company's output.
Workers Compensation
Workers Compensation provides benefits to workers who become injured or ill on the job or because of the job. Different than disability or unemployment benefits, it is important that businesses' employees understand the Workers Compensation program. We're here to help to do just that.
The Claims Team
With over 40+ years of combined experience, your dedicated claims team has the industry knowledge to best serve you in the event of a claim.