By: The Erie Bulletin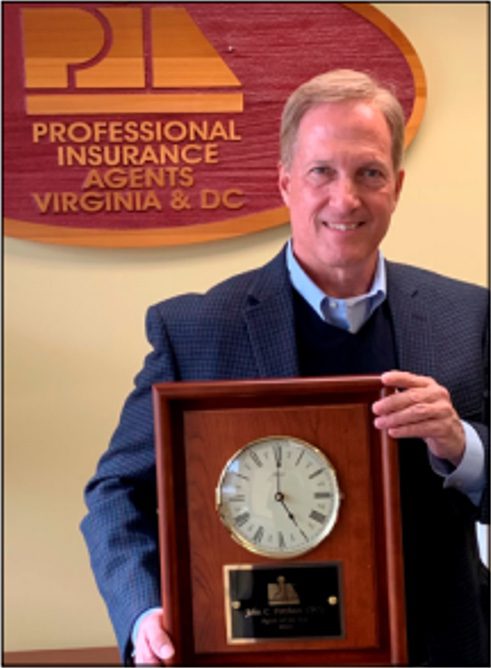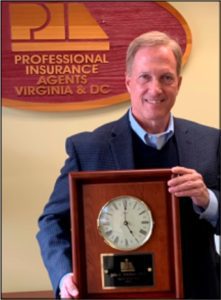 Richmond Branch Agent John Potthast was just recognized as PIA Agent of the Year for the Virginia and D.C. area. John and the team at Foundation Insurance were notified recently of the honor and John picked it up locally at the PIA office in light of the pandemic, rather than the usual presentation held during the annual convention.
"Everyone in the agency should be proud of this recognition," John says. "It wouldn't have been possible without the hard work and excellence of the entire team!"
The award is presented annually, by region, with consideration to professional accomplishment, involvement in the industry and contributions to the community. Receipt of the award makes the agency eligible for PIA's National Outstanding Agent of the Year, which will be announced in September.
In addition to this most recent recognition, John and the agency are no strangers to accolades. They are consistent Elite Award qualifiers, have won multiple Quality Agent Awards and have received the Giving Network Award, just to name a few. Active within the insurance industry, John serves as chairman of the PIA Political Action Committee and was recently elected to the PIA Board of Directors for Virginia and D.C.
"John and his Foundation Insurance Group team are best in class, very knowledgeable and super competitive," says Pete Maercklein, the agency's district sales manager. "John sets the bar with his leadership, vision, core values and can-do attitude."