Over 25 years of building strong foundations
Founded in 1994, Foundation Insurance Group is a full-service, independent insurance agency with core niches in Business Insurance, Auto Insurance and Home Insurance. We are thrilled to be celebrating 25 years of success as we continue our commitment to providing exceptional service for individuals, families and business across the mid-Atlantic and Bluegrass regions, including the DC Metro area/Northern Virginia and Louisville, KY.
As an independent agency, we partner with a wide range of national, regional and international insurance providers, enabling us to provide tailored solutions that fit the unique needs of both individuals and businesses, as well as complex insurance and risk management issues.
Our team of over 40 dedicated staff members are committed to combining competitively priced solutions for auto, home, business and life insurance with superior service and customer care. We get to know you and what matters most, and will help keep you protected through all the changes in your life. Whether you're going from renting an apartment to buying a home, adding a partner to your business, getting married, obtaining life insurance or adding a teen driver to your auto policy, whatever you need – we've got you covered!
2023
Erie District Award for Personal Lines
2022
Accident Fund Names Foundation as VA's 2022 Agent of the Year
Erie Insurance Life Elite Winner
Erie Insurance Diamond Level Life Recognition
2019
Accident Fund's "Rising Star" Award
Erie Branch Award for Personal Lines
Erie Branch Award for Life Insurance
Erie Insurance Diamond Level Life Recognition (over $100k in Life Premium)
Erie Insurance Commercial & Life Elite Winner
The Erie Insurance Elite Awards recognizes the Top 10 Erie agents nationwide based on superior growth and profitability achievement.
Erie Insurance Giving Network Agency of the Year for outstanding commitment to Community Service.
$2,500 was awarded to the Catholic Charities by Erie on behalf of FIG.
Erie's KY Agent of the Year Award
2017
Erie Insurance Commercial and Life Lines Elite Awards For Top Producer
Erie Insurance Commercial and Personal Lines Elite Awards for Top Producer
2015
Erie Insurance Quality Agent of the Year Award
ARA's Leading Producer Award
Insurance Business America's Top Producer Award
2001, 2009 and 2015
Erie Insurance Quality Agent of the Year Award. Erie's most prestigious agency honor.
2012
American Rental Association Agent of the Year
2008
Safeco Community Hero Award
Our Mission
Our mission is to provide solid solutions backed by superior service, at a competitive price.
Community Service
Foundation Insurance Group is proud to provide opportunities for our team to support the charities of their choice using company time for volunteerism, and to be able to make charitable donations throughout the year.
Where We Serve
We offer comprehensive insurance solutions for individuals and businesses throughout the United States, with offices in Falls Church, VA, Hampton Roads, VA and Louisville, KY.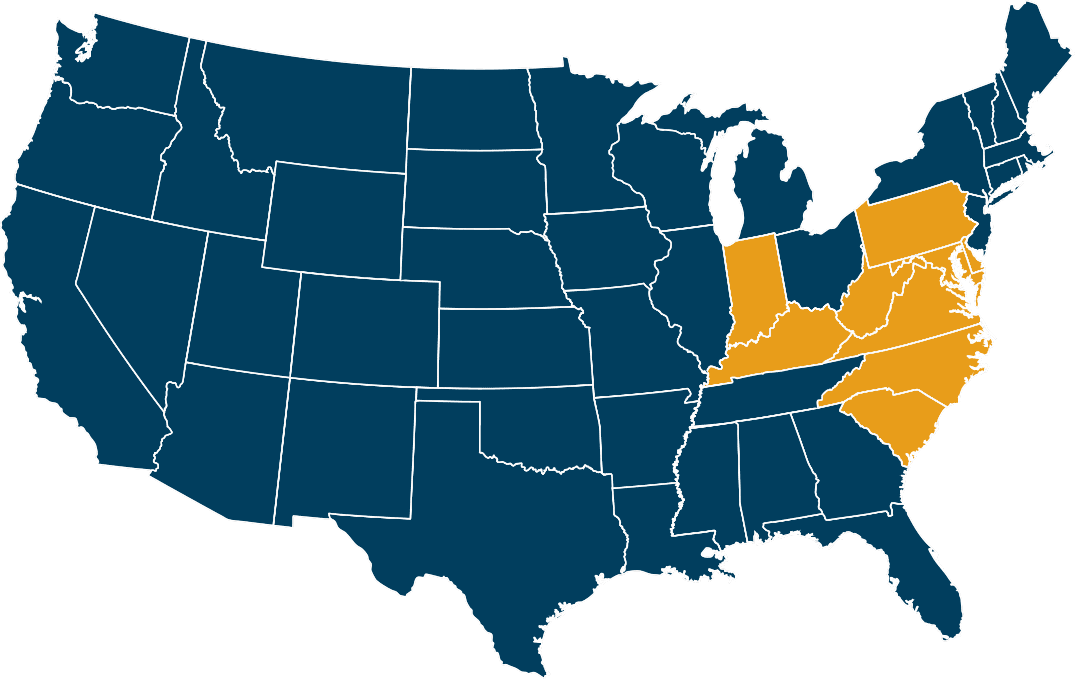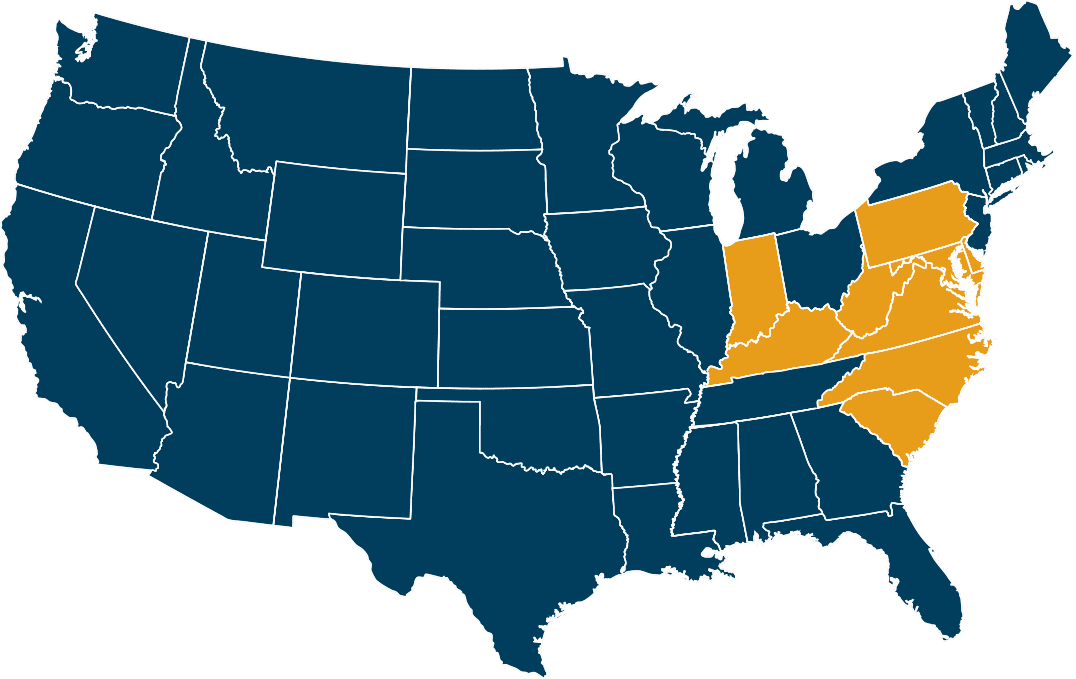 Insurance in VA, MD, DC, WV, KY, NC, PA, IN, SC and DE